Fish farming, ocean contamination and the role of microbiomes
Marine aquaculture, or fish farming, is rapidly increasing in the Mediterranean Sea in order to respond to the rising demand for products for human consumption. Since the increased demand for fish also leads to serious issues such as overfishing of wild fish, fish are being farmed in cages near the shore.
With their study 'Impact of Marine Aquaculture on the Microbiome Associated with Nearby Holobionts: The Case of Patella caerulea Living in Proximity of Sea Bream Aquaculture Cages' CIRCLES researchers aimed to demonstrate and assess the interactions between fish production and marine microbiomes in the Mediterranean Sea. CIRCLES partners at the University of Bologna, National Research Council (CNR) and Technical University of Denmark worked jointly and took samples at the aquaculture site in Licata, Italy. They measured the impact of the presence of the aquaculture cages on the microbiome of wild animals in the surroundings. Their research demonstrated the inherent microbiome potential to drive creatures' adaptation to stressful conditions.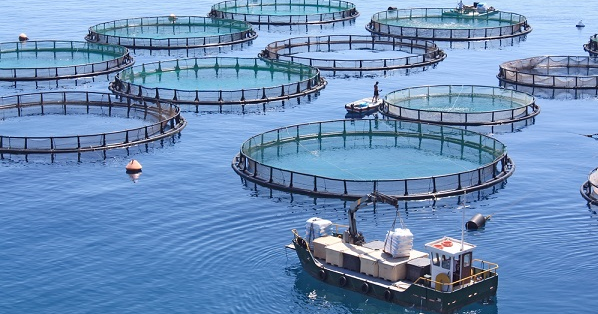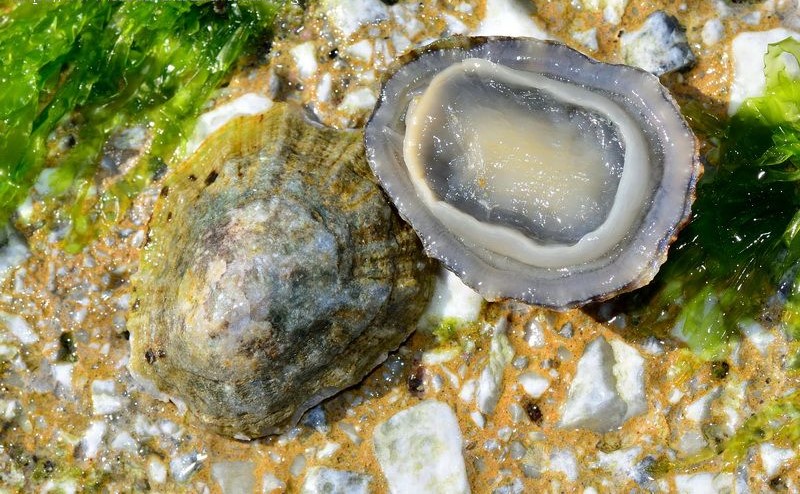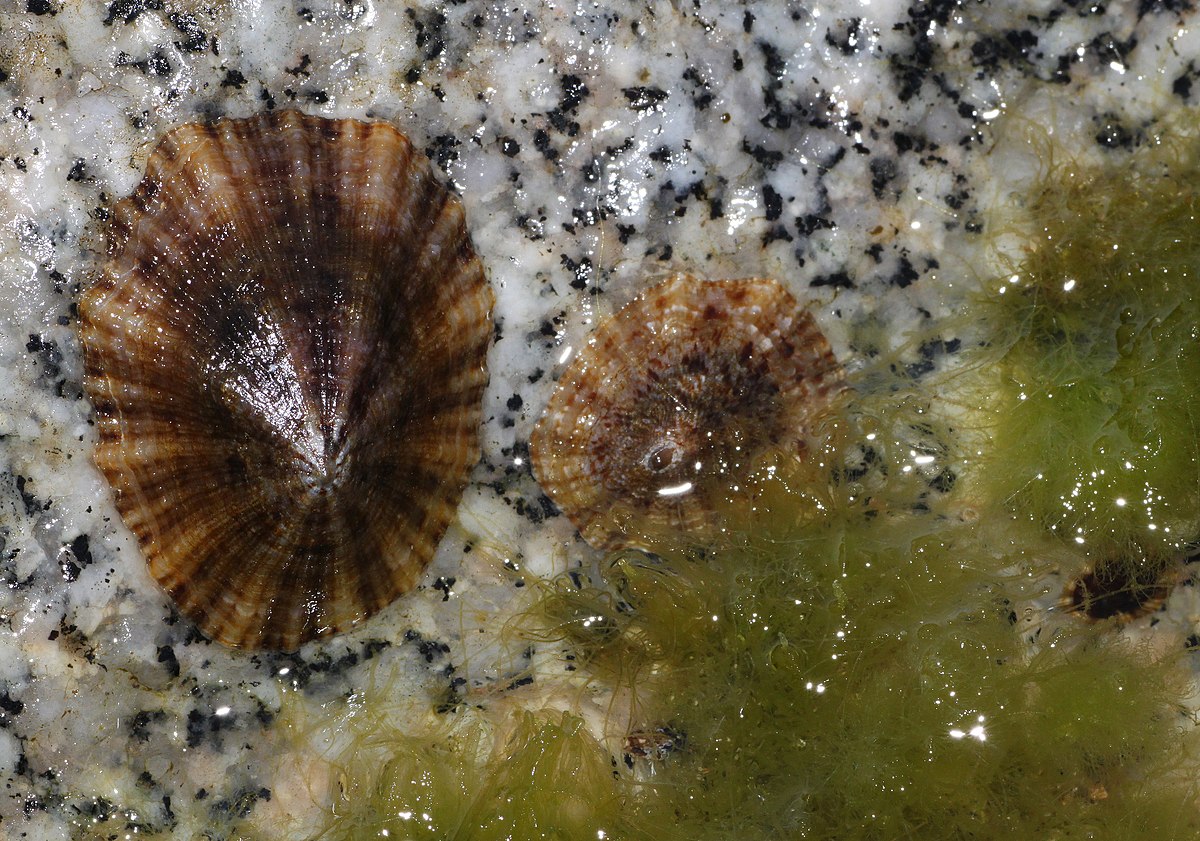 Patella caerulea…?
Marine biologists have studied how marine aquaculture affects nearby sea creatures. The researchers studied the microbiomes living on or inside these creatures. In this particular case, the scientists chose the Patella caerulea, a certain type of limpet: a snail with a big shell on it. The scientists assessed the microbiome on limpets near fish cages (sea breams), and limpets over a kilometer away from the cages. The differences were significant.
Positive adaptive responses
Due to heavy metal contamination and the acquisition of fish parasites, the microbiome on the limpets near the sea bream were lower in diversity, and showed a loss of microorganisms, in comparison to the microbiomes assessed on the limpets a kilometer away. This, however, comes as no surprise. The real discovery was found when closer observing the affected microbiome on the sea bream limpets. The scientists found that the microbiome has possible positive adaptive responses to deal with the metal and sulfide accumulation on the Patella caerulea, for instance through the acquisition of certain types of bacteria that help deal with this metal and sulfide accumulation.
More is yet to come
These findings highlight the importance of the microbiome in helping their host live through and adapt to stressful conditions. This is only the beginning of the exploration into the full potential and significance of microbiomes in nature, more is yet to come!
Article reference:
Palladino, Giorgia; Rampelli, Simone; Scicchitano, Daniel; Musella, Margherita; Quero, Grazia M.; Prada, Fiorella; Mancuso, Arianna; Seyfarth, Anne M.; Turroni, Silvia; Candela, Marco; Biagi, Elena. 2021. "Impact of Marine Aquaculture on the Microbiome Associated with Nearby Holobionts: The Case of Patella caerulea Living in Proximity of Sea Bream Aquaculture Cages" Microorganisms 9, no. 2: 455. https://doi.org/10.3390/microorganisms9020455