What is the first think that comes to mind when you hear mussels? A delicious dish maybe?
Besides being part of the European cuisine, mussels are important for the economy of several EU countries including Spain, France and Italy producing two-thirds of all European mussels. They also have an ecological role. Mussels can filter large volumes of water, while concentrating different types of pollutants as well as microorganisms. These unique characteristics can be associated with the microbial communities known as microbiota living in, on and inside mussels.
However, studies on mussel microbiota remain scarce and the resulting knowledge – fragmented.
CIRCLES seeks to improve microbiome understanding and fill such knowledge gaps. In this regard, a CIRCLES-supported research with the participation of Dr. Elena Biagi (University of Bologna, Italy) entitled "Tissue-scale microbiota of the Mediterranean mussel (Mytilus galloprovincialis) and its relationship with the environment", was published in Science of the Total Environment.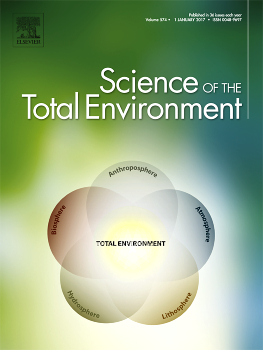 The findings shed light on the importance of the mussel microbiota for different aspects of its physiology. They open the door for further studies and pave the way to the development of applications and practices that can improve mussel health and overall productivity.
The e-version of the paper is available HERE.
Note to readers:
The study is the first scientific paper demonstrating the results obtained from research conducted within CIRCLES. Science of the Total Environment is a leading international peer-reviewed journal covering publications on environmental science.