On 7th of May, CIRCLES was represented at the Atlantic LIN workshop organised by the TRUE Project (www.true-project.eu) in Nyborg (Denmark) through CIRCLES partner Carmen Bianca Socaciu from Gate2Growth.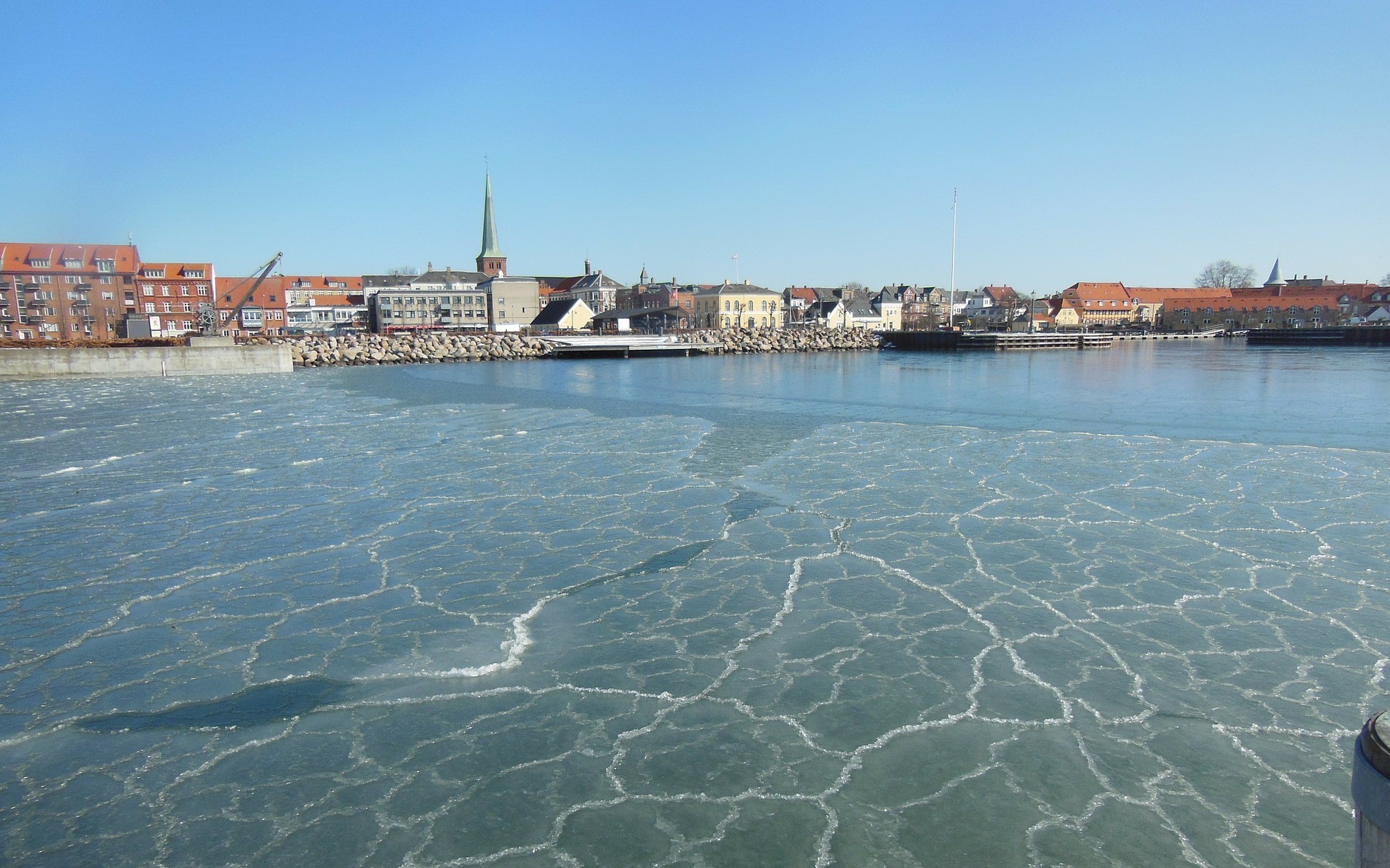 The aim of the workshop was to bring together a wide range of legume-focused stakeholders from the Northern Europe to share their experience and opinion in identifying ways legumes may empower more sustainable food systems, which is an overarching aim of the TRUE project.
CIRCLES and TRUE Projects both have the aim towards sustainable food production in Europe in common. While TRUE Project is focusing on increasing sustainable legume cultivation and consumption in Europe, CIRCLES takes a step further and strives to unlock the potential for sustainable food production with the help of microbiomes with the purpose of new and healthier food applications.
Several other projects and organisations of interest to CIRCLES were identified:
PROLIFIC (New, technological and industrial solutions to transform waste from the agro-food industry into food products, animal feeds, packaging materials and cosmetics)
NOFIMA A relevant research institute from Norway with more than 39 active projects
Credits: Carmen Bianca Socaciu (Gate2Growth)