CIRCLES has the potential to show external audiences the science behind the microbiomes' scenes. And what's best than showing it with pictures?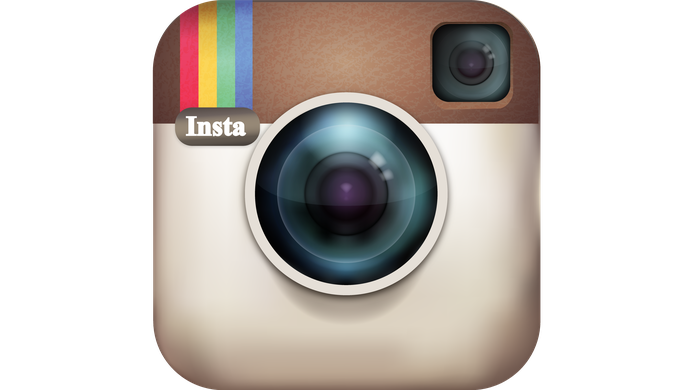 In June 2019, CIRCLES will launch an Instagram account through which partners will be invited to share photos of their CIRCLES-related activities whether on the fields, at the university or in the labs! While the account is in the making, a survey is currently up-and-running to determine the name of the future account.
So, vote! It takes no more than 30 seconds! The poll is open until 4 June. We count on you to choose the right name.
Should you have any questions, please do not hesitate to reach your communication team via galland@hague.company or bettina.schelkle@eufic.org.