With the aim to raise awareness on the importance of marine microbiomes for the health of our seas and oceans, the citizen-science project 'Sailing for Blue Life', promoted by Fondazione Cetacea ONLUS, will take place from June to October in the Mediterranean.
The scientific cruise will start with the Blue Life Fest in Rimini on June 9th 2021, during which engagement activities for citizens are foreseen. Then the sailing boat will go out to sea for the whole summer season with different research groups alternating their presence on board and performing different types of scientific sampling and exploration activities. After a 15-week journey across the Adriatic Sea, the Ionian Sea and the Southern Tyrrhenian, the boat will reach its final destination in Malta at the beginning of October.
On the first stage of the journey (from Rimini to Pola) CIRCLES researchers will also be on board of the sailing ship and perform microbiome sampling across one of the most anthropogenic impacted places in the Adriatic Sea. Moreover, during the starting event in Rimini, our project scientists will involve families and kids in activities of marine microbiome sampling and microbiology experiments to get citizens in touch with the invisible, but essential component of the sea ecosystem.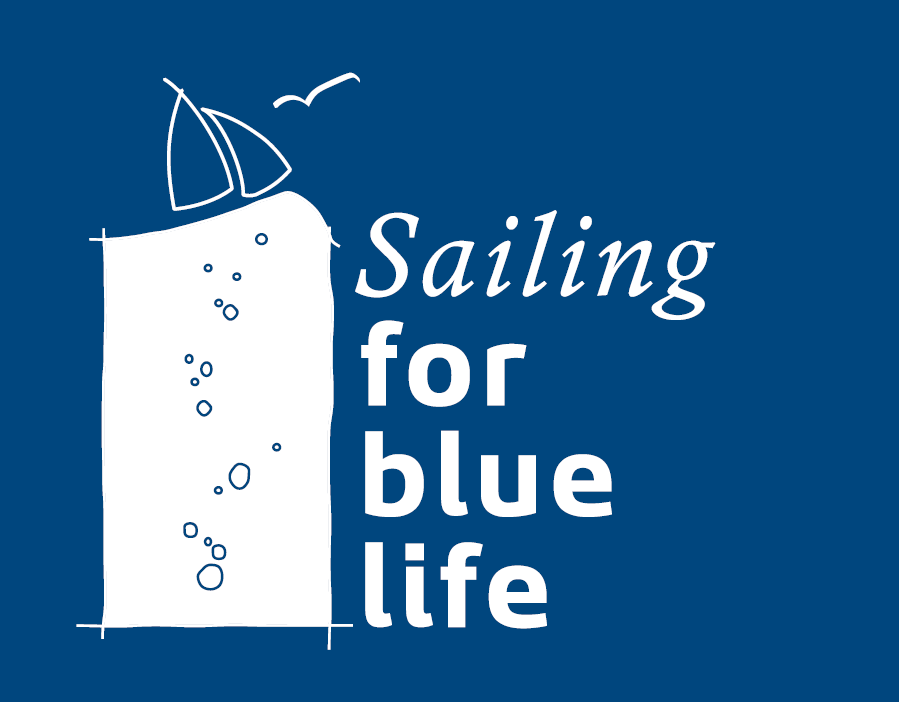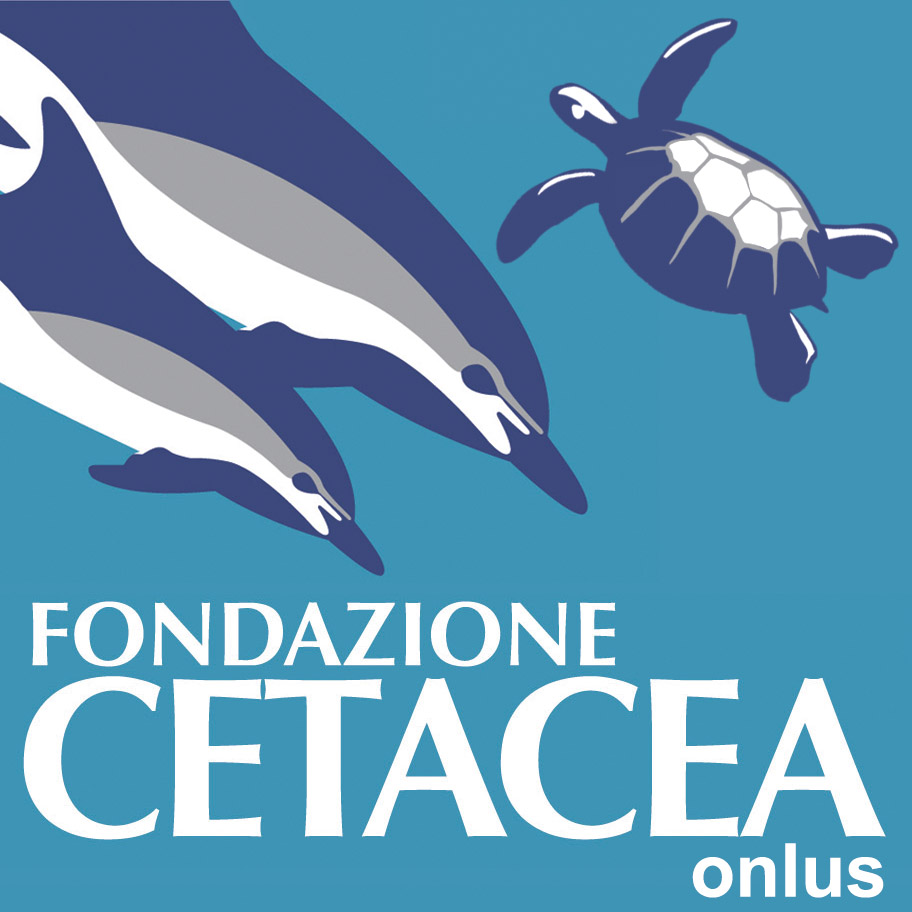 The agenda of the opening event on the 9th June will look as follows:
10:00 am: CIRCLES researchers will sail to collect sea water samples at different depth by using Niskin bottles. The samples will be collected in different transects from an off-shore extraction platform in Rimini and close to an artificial reef, to assess the impact of different anthropogenic activities on the marine microbiome ecology. A plan of the sampling activity can be found here.
2:30 pm: Citizens (especially kids) will perform filtering and microbiological plating of the collected seawater in an arranged laboratory at Rimini pier. The results of the sampling activity, i.e. photos of the microbiological plates, will be published soon after on the CIRCLES website with explanatory videos recorded by CIRCLES researchers and pictures from the event.
6:00 pm: Science dissemination event with aperitif at the Nautical Club of Rimini. University of Bologna researchers will hold presentations about the CIRCLES project and other microbiome themes.
To see the full agenda of the Blue Life Fest, click here.
Want to know more about Sailing for Blue Life? Visit the website.
The event is also included in the "Waiting for the Researchers 'Night" festival, which embraces initiatives dedicated to the dissemination of research within the European project SOCIETY Rinascimento (GA N ° ‪101036092) / Researchers' Night. The project is focused on sustainability, declined with respect to the keywords of rebirth and renaissance, underlining the need to re(set) the relations between humans and the environment, humans and knowledge, humans and relationships, as key factors to get out of the pandemic condition.